Maribel Martinez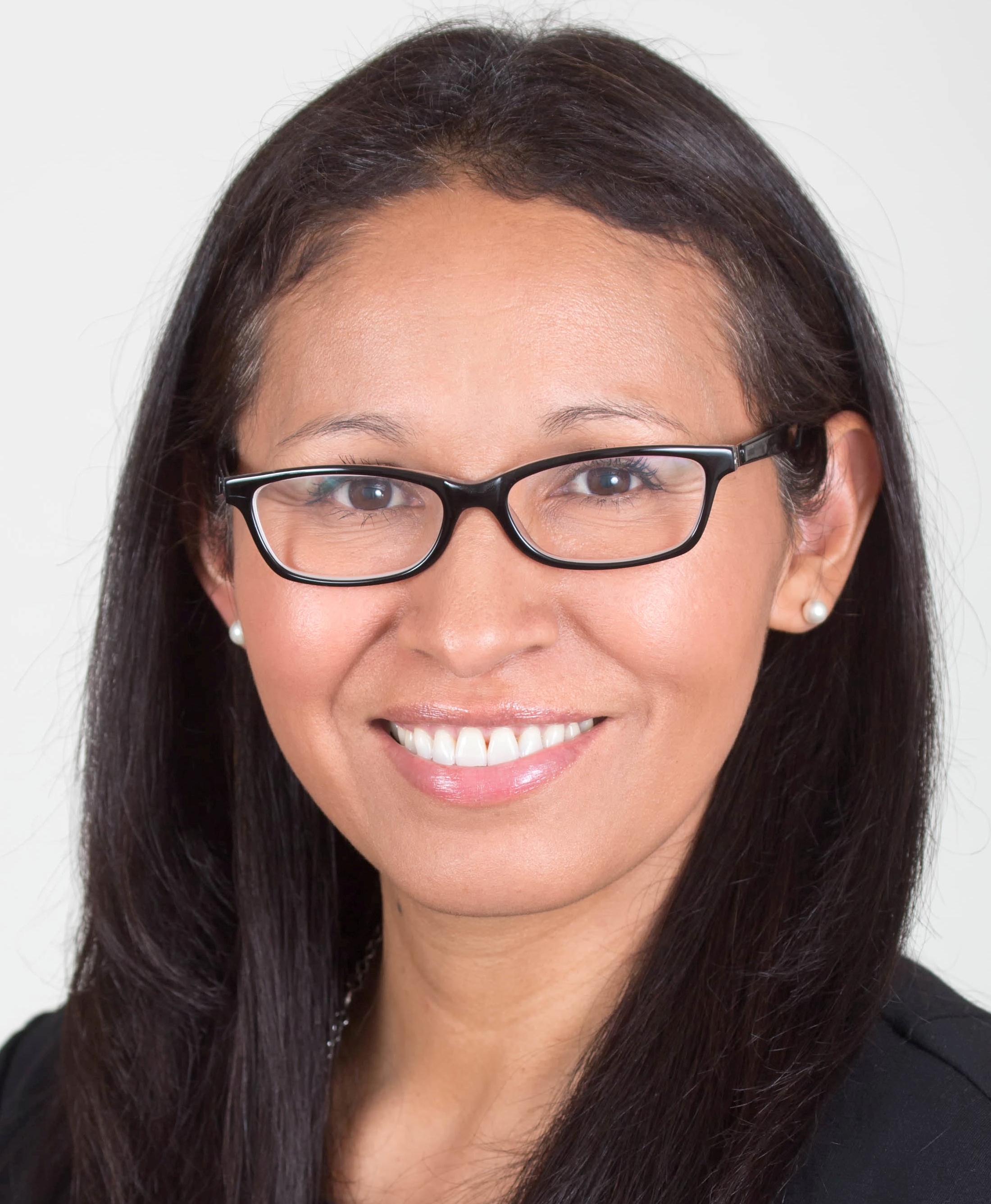 l was born and raised in Michoacan, Mexico. I came to this country at age 19. With dedication, hard work, and the help of my family, I graduated from the University of Washington and from Seattle University School of Law.
I use my personal experience as an immigrant and my professional experience as an attorney to provide experienced, high-quality services to immigrants and their families. My goal when I take a case is to give an honest opinion of the situation, explain the options and the risks, inform my clients of what I am doing and why, and work in partnership with my clients to bring about a successful outcome to their case.
When you schedule a consult with me you can expect a full evaluation of your situation.  If you are eligible for a benefit, I will explain what it would take to pursue that option--timing, evidence, fees, etc.  My goal in a consultation is to help people understand why they qualify, or not, for certain benefits, and if there is an option to pursue them.
Please feel free to call me or text me to schedule an appointment. I would be happy to help you with your case.
Nací y crecí en Michoacan, Mexico. Vine a este país cuando tenía 19 años. Con dedicacion, trabajo y la ayuda de mi familia, me gradué de la Universidad de Washington y de la Escuela de Derecho de la Universidad de Seattle.
Empleo mi experiencia personal como inmigrante y mi experiencia profesional como abogada para proveer servicios de la alta calidad a inmigrantes y sus familias. Mi meta cuando tomo un caso es dar una opinión honesta de la situación, informar a mis clientes de lo que estoy haciendo y porqué, y trabajar en colaboración con mis clientes para lograr a un final exitoso en su caso.
Cuando hace una consulta conmigo (en mi oficina o en el centro de detencion), puede esperar una evaluación completa de su situación. Si usted es elegible para un beneficio, le explicaré lo que tomaría para proseguir con esa opción–tiempo, evidencia, honorarios, etc. Mi objetivo en una consulta es ayudar a las personas a entender el porque califican, o no, para ciertos beneficios; y si hay una opción, seguir adelante. Tambien informarles de sus derechos en este pais y bajo las leyes de inmigracion.
Por favor no dude en llamarme o enviarme un mensaje de texto para programar una cita. Con gusto le ayudo en su caso.
My goal is to help you find the best solution for your unique situation.
I represent individuals in immigration court in cases ranging from bond proceedings, asylum, withholding of removal, and cancellation of removal, adjustment of status, among others. I have experience in applications for U Visas, VAWA, family petitions, waivers (provisional waivers), DACA Renewal, Adjustment of Status, Removal of Conditions (green card), and Naturalization, among others.
Mi objetivo es ayudarle a encontrar la mejor para su situación.
Yo represento personas en la corte de inmigración en casos de fianza, asilo, suspension de deportacion, cancelacion de deportacion, ajuste de estatus, entre otros. Tengo experiencia en las casos de peticiones de Visa U, VAWA, peticiones familiares, perdones (perdones provisionales), Renovación de DACA, Ajuste de Estatus, Retiro de Condiciones, y la naturalización (ciudadania), entre otros.
Naturalización/Ciudadania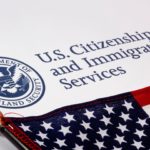 Si usted es un residente permanente y desea convertirse en un ciudadano estadounidense, puedo ayudarle en ese proceso.
Defensa en Contra de la Deportacion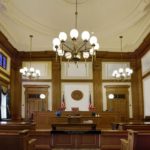 Representación en corte de inmigración (Seattle y Tacoma), audiencias para pedir fianza.
Peticiones Familiares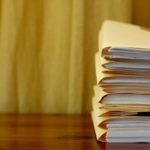 Si es usted ciudadano o residente y quiere someter una peticion para su esposo/a, padres, hijos, o hermnanos (en caso de ciudadanos), puedo ayudarle en ese proceso.
y mucho más
Vamos a encontrar la mejor opción de alivio para usted y su familia.