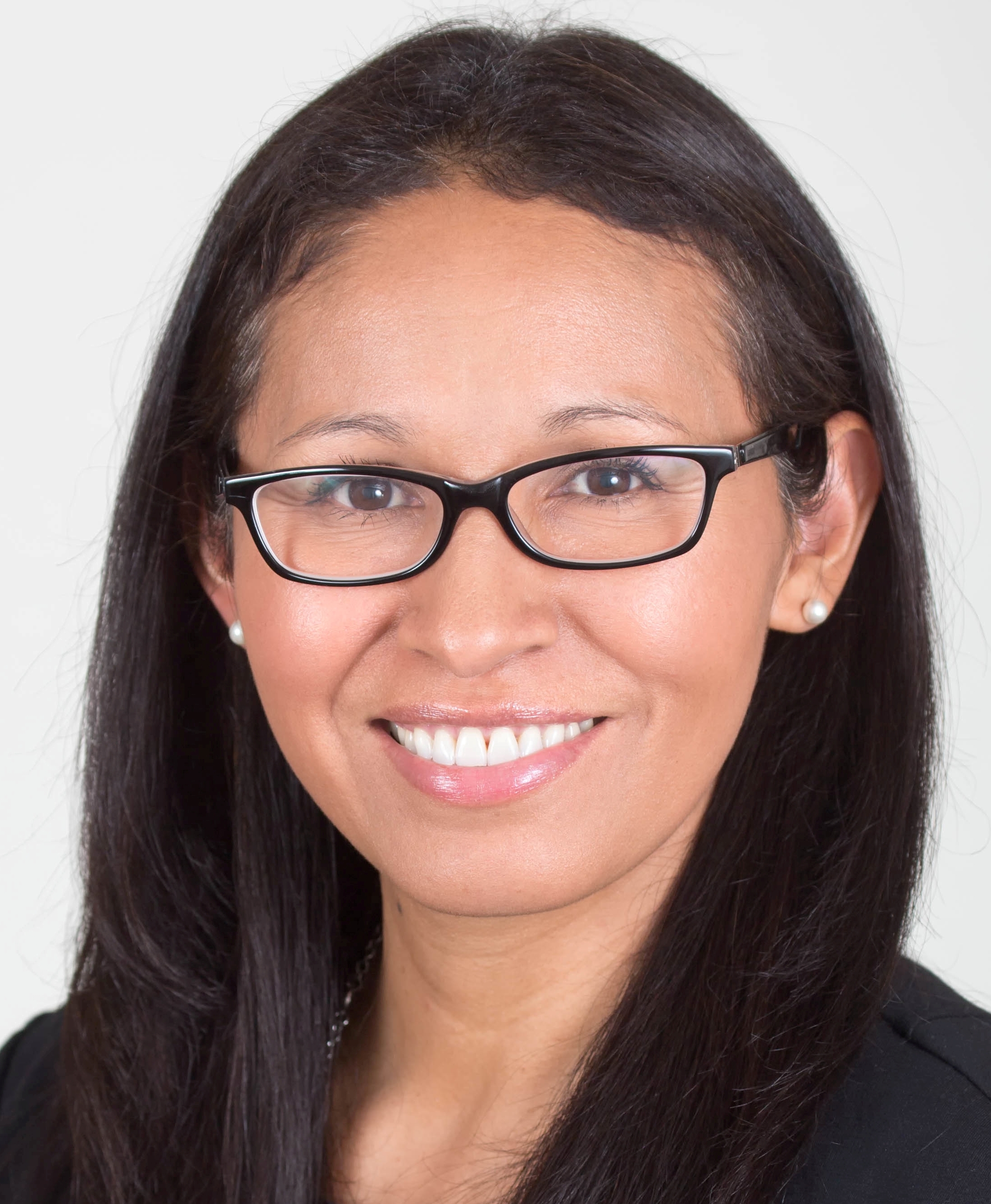 Maribel Martinez
l was born and raised in Michoacan, Mexico. I came to this country at age 19. With dedication, hard work, and the help of my family, I graduated from the University of Washington and from Seattle University School of Law.
I use my personal experience as an immigrant and my professional experience as an attorney to provide experienced, high-quality services to immigrants and their families. My goal when I take a case is to give an honest opinion of the situation, explain the options and the risks, inform my clients of what I am doing and why, and work in partnership with my clients to bring about a successful outcome to their case.
When you schedule a consult with me you can expect a full evaluation of your situation.  If you are eligible for a benefit, I will explain what it would take to pursue that option--timing, evidence, fees, etc.  My goal in a consultation is to help people understand why they qualify, or not, for certain benefits, and if there is an option to pursue them.
Please feel free to call me or text me to schedule an appointment. I would be happy to help you with your case.
To make an appointment:
please call 206-384-5553.